Philosophy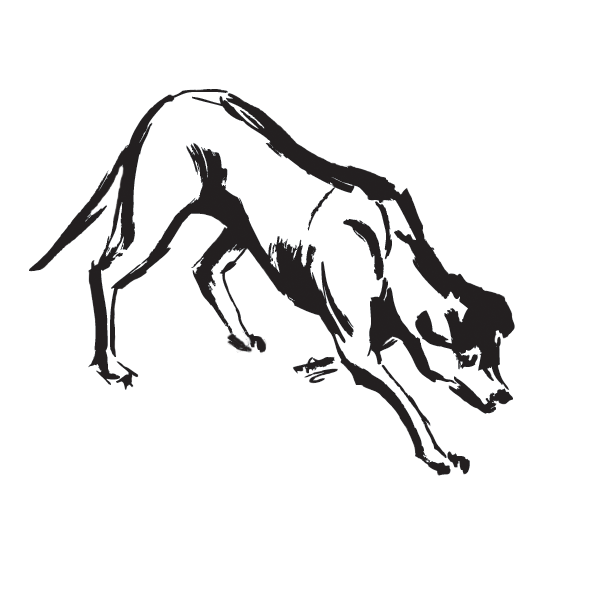 A 2013 article, written by Lisa Densmore for outdoor.org, describes the "delights of hiking with dogs." What she realized was that, after reaching the mountain peak, her dog, Bravo, "couldn't care less about the view. He loves to hike because it fills his nose with a plethora of tantalizing odors and because he's with me." Strenuous hikes and grand vistas are a human's motivation for hiking not a dog's. At Adventure Hikes, we strive to see all activities through your dog's eyes so we can understand and deliver what makes them happy. Our adventure hikes strive to address the two major motivations of dogs on their walks:
Sniff Time: dogs love to experience the outdoors. Longer, less strenuous walks give them more of what they love at a healthier pace and allows time for belly rubs and sniffing around.
People Time: by taking just one or two dogs (a micro group) on hikes, we are able to give your pooch the chance to socialize with another dog while also providing lots of attention.

At Adventure Hikes, we focus on why your dog likes to get out and immerse themselves in the world. To your dog, every marked tree, rabbit trail, and breeze is an olfactory masterpiece that needs to be examined and relished. Sometimes they just want to stop and get a belly rub and revel in the sounds and smells they don't experience at home, then move on to see what wonders are just around the corner. Private and micro groups allow us to design specialized experiences that target what your dog loves to do while also providing very personal care and attention. For a "best of both worlds" experience, combine your dog's Adventure Hike with Canine Cove's more "pack" oriented experience.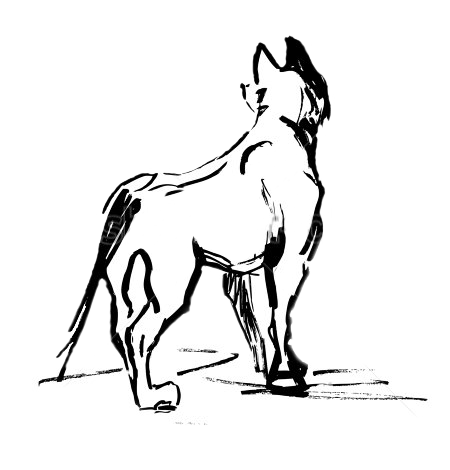 There are a number of hikes in the Marin area that allow water-based activities, hikes through the woods, or a combination of both. Trips to the city can introduce a whole new set of hikes and provide your dog with a variety of hikes, sights, and smells to keep things fresh. No matter what hike is best suited for your dog, their time on the trail is not affected by travel time.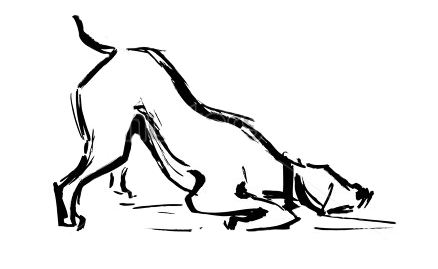 Harness and Leash:
Each dog wil be outfitted with a harness to avoid neck strain and maximize control. Our hikers use a variety of leads to keep your dog safe while also complimenting their walking style.
GPS Tracking:
Each dog will be assigned a GPS tracker to assess activity level and as a safety device.
Rain Gear, Jackets, and Boots:
Many dogs like the rain, mist, and fog. These dogs feel it just adds to the experience, however, if some added protection from the elements is necessary we are ready. With the Cove Partners, inclement weather doesn't mean your dog is out of luck. With partners like Canine Cove, your dog can still play and socialize indoors, even in the worst weather.
The Hikers Pack:
Along with their personal gear, our hikers will carry everything your dog will need for the hike and in an emergency.
The Hiker's Car:
Although transportation is not part of your dog's trail time, their comfort and safety while on the road is very important to us. The Hiker's car is outfitted with soft beds and restraint systems to make sure your dog's ride is as enjoyable and safe as their walk. Each car has extra food and water to supplement what is carried in the hiker's pack. We want everyone to have fun while on their hike so we also carry extra water and towels to clean up and dry off after a dip in the ocean or a bit of puddle hopping. If more clean-up is required, have no fear - we can always stop by Canine Cove and use their bath.